This gown makes me want to tell a story. Actually, many things make me want to tell a story--it's just the way my mind works. The gown is graceful, blue/purple/pink, like a morning sky, and billows in the breeze. So here's how this one goes:

Once upon a time, down in

Carlisle,

a sailor loved a lady, many years ago. And she had good reason to love him back, as some of you may already know. :) They spent many happy years together, but one cold, stormy autumn she contracted a serious illness. By November, she was dead.

The sailor nearly went mad with grief and loss, but as the months passed he concieved of a goal that channeled those emotions into something constructive. He applied his not inconsiderable skill at whittling to carving her likeness out of a large piece of sandelwood the ship's master had discarded as ruined. He carved and whittled and then carefully painted for months. He kept the doll in a special box he'd also carved for this purpose, on his back porch. He looked forrward to returning from his long voyages so that he could continue working on her. At last, she was ready. He dressed her in a beautiful dress he'd acquired on a stopover in England. A lovely blue/purple/rose gown that caught the colors of the rising and setting sun on the waters near his home.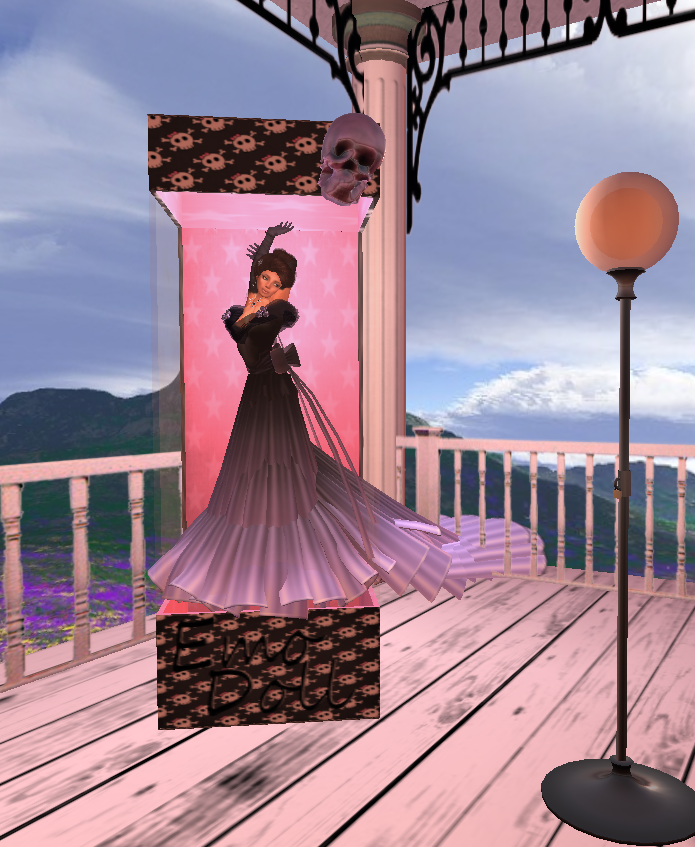 In the end, the likeness of the doll to his beloved was incredible. On impulse he kissed her and... her eyes blinked, her cheeks blushed rose, and she came fully to life.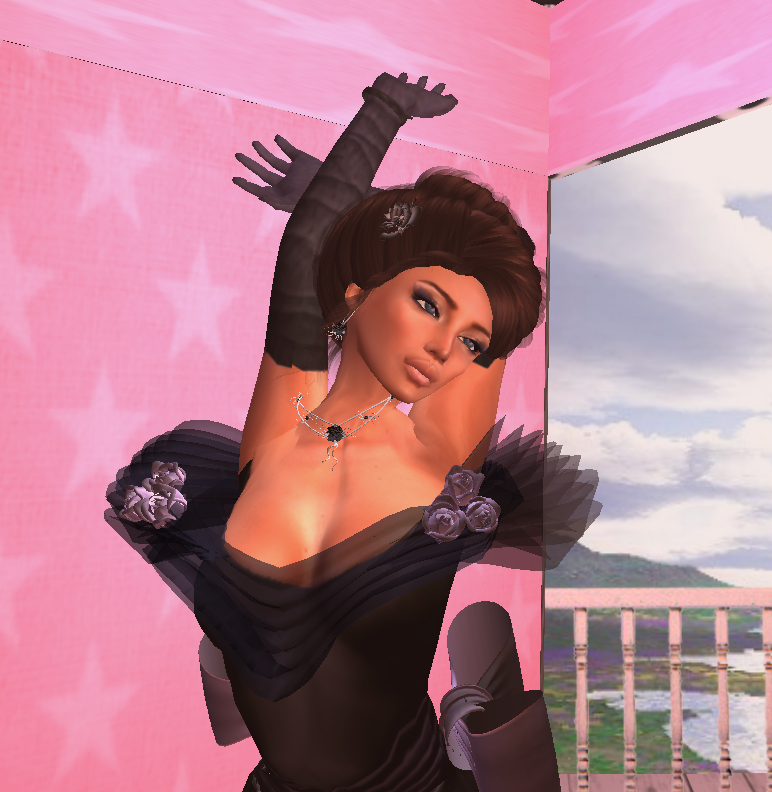 The sailor was amazed, although he soon came to realize that the spirit inhabiting this living doll was not that of his beloved. But the doll loved him and he slowly warmed to her, and when he went on long sea voyages, he could just conveniently put her away in her doll box, where she awaited, frozen in time, for his return.

But one day, something went wrong. The doll awoke, long before he was due back. She missed her handsome sailor so badly, and while she was very frightened of the outside world, she decided to venture out in search of him.

She took a few wrong turns...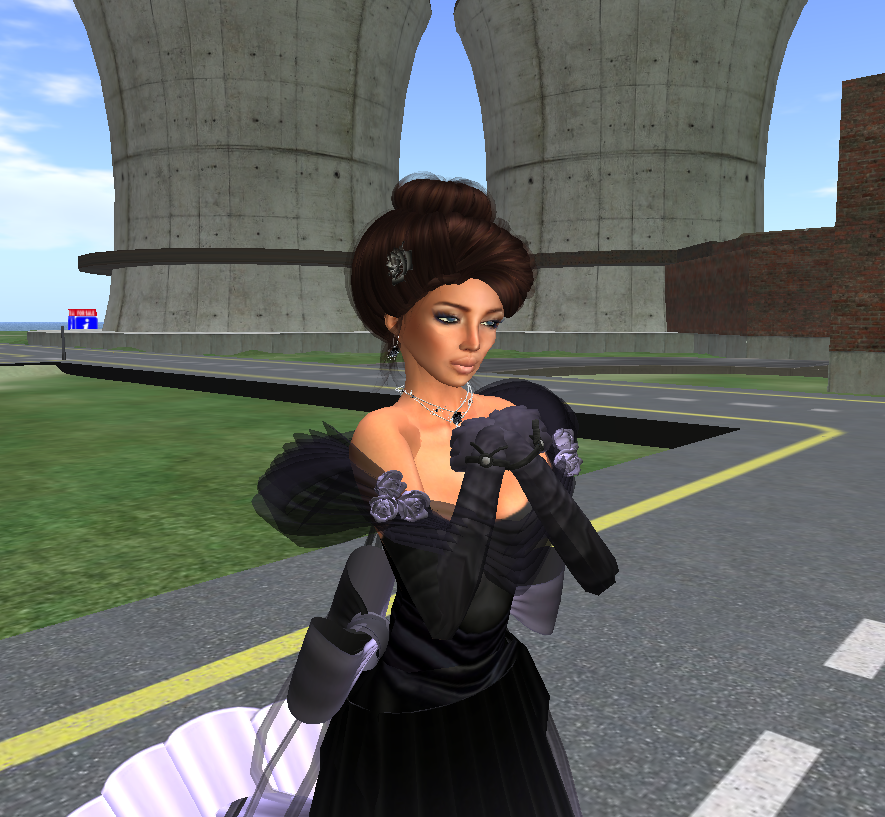 ...But she was a ....
...little doll and eventually she found her way to the harbour, where she began watching, in vain, for his ship. The rest of her story concerns her adventures in the harbour as she attempts to find the man who made her and whom she adores. I'll let you decide how it ends. :)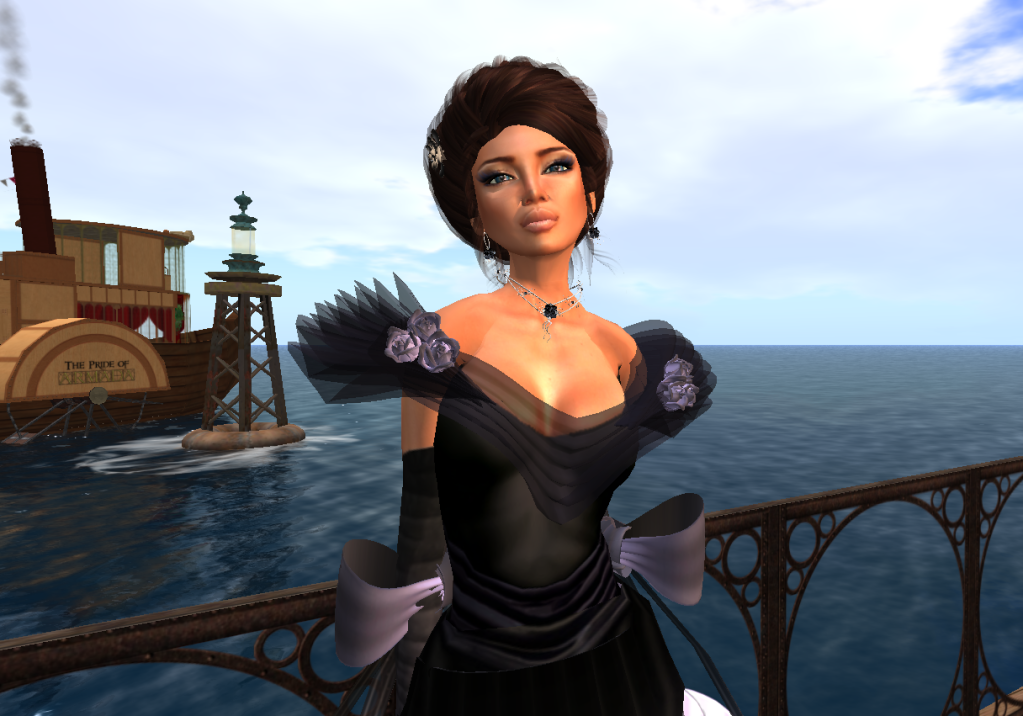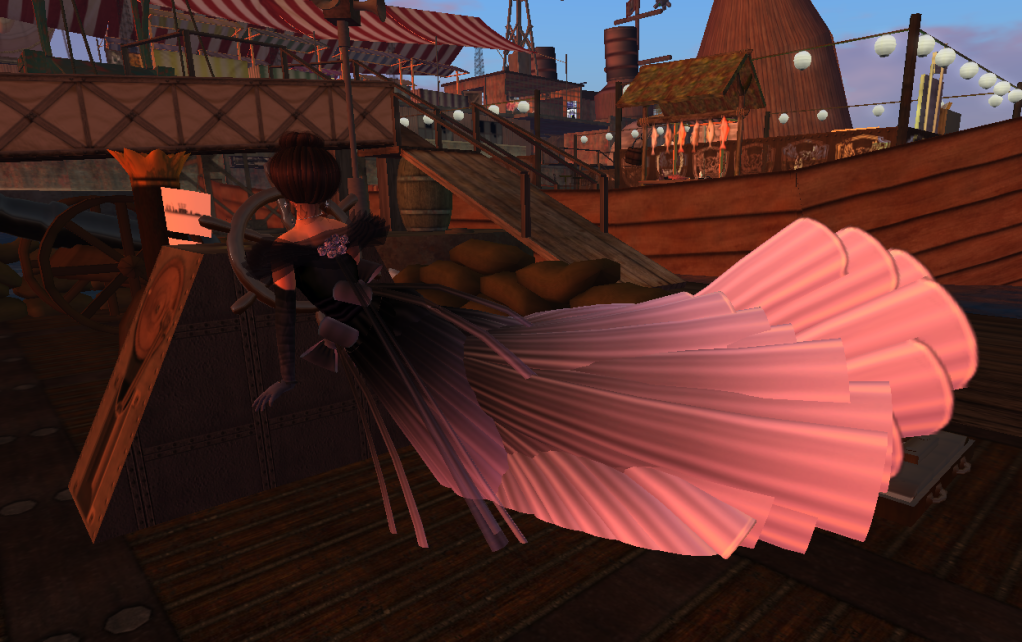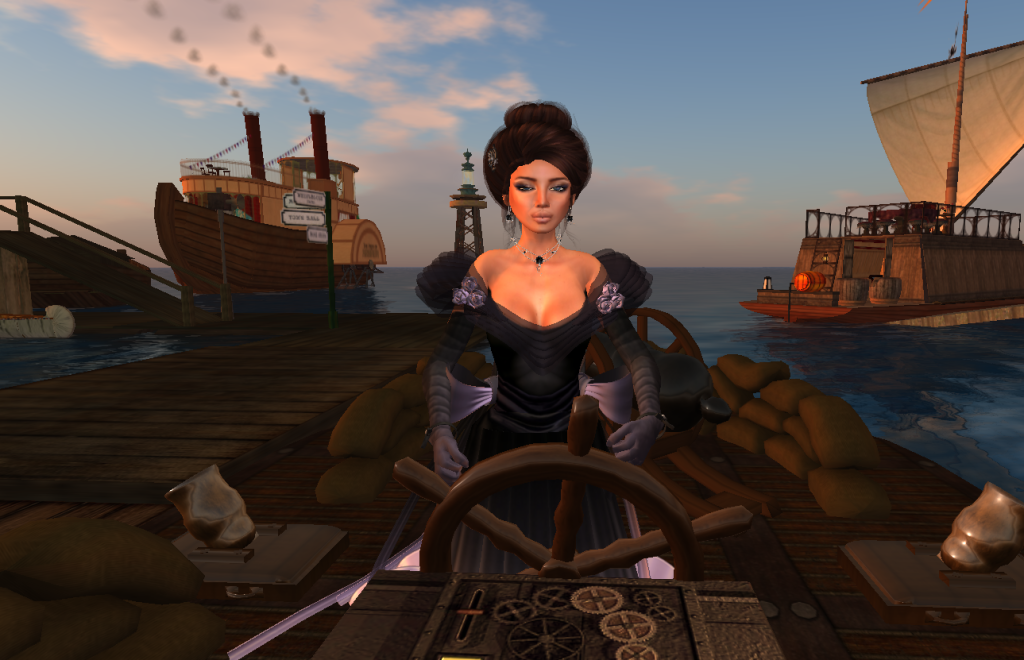 Current Location:

My Box

Current Mood:

melancholy